Are you worried about your child or teen? Have you noticed that family activities that were once joyful do not bring about the same feelings of closeness? Do you feel locked in never-ending battles with your teen around rules and expectations?
All families experience stresses and challenges from time to time that can get in the way of enjoying life and feeling connected to those we love most. Sometimes these difficulties feel hard to manage and even overwhelming.
We understand and we are here to help.
Masonic Center for Youth and Families welcomes families with children, adolescents, and young adults ages 4 to 24. Clients typically seek our services when a child is experiencing emotional, academic, behavioral, or social difficulties, or other challenges. We address an array of concerns related to stress, anxiety, depression, divorce, trauma, neglect, abuse, and other challenges that one or more family members might be experiencing.
Individual and
Family Therapy
---
We build trusting relationships with each family, allowing clients to explore areas of concern in a safe and accepting environment.  Whether meeting with individuals or a whole family, we spend time to understand clients' unique experiences and to help them harness their own inherent strengths.
Educational
Therapy
---
Educational therapy is an important component of our holistic approach, ensuring that learning disabilities or other learning challenges are evaluated and included in the treatment model. We seek to understand clients' emotional constitution and academic needs in the context of their school, family, and community. Individualized instructional plans address the root of challenges while helping clients draw upon existing strengths to develop skills in problem areas.
Group Therapy
and Workshops
---
Our dynamic groups and workshops connect children, individual family members, or whole families with peer groups who can relate to one another's experiences. We help facilitate conversations, manage feelings of isolations, and foster a greater sense of self-understanding. (Group therapy currently available in San Francisco.)
Psychological Assessments (San Francisco)
---
Our comprehensive and in-depth psychological assessments help children and adolescents overcome learning and personal challenges by looking closely at areas of cognitive, emotional, neuropsychological, and learning ability.  We also consider environmental and developmental factors that may be hindering each client's potential to succeed at school. An assessment is not required to access therapy services.
Trauma-informed Care (Covina)
---
Our highly trained staff recognizes the impact that traumatice events can have on a child and family. We create a safe, trustworthy, empowered and culturally competent environment to help each family heal. We work collaboratively with each family and other care providers to create safe pathways to recovery in the home and community, enabling all family members to thrive and reach their full potential.
At MCYAF, we strongly believe that the most effective method for helping young people is based on family-focused, integrated treatment. During therapy, a caring professional establishes a deep trust and working relationship with each individual and family in order to uncover, understand, and resolve the various factors that influence behaviors and emotions. Treatment is not a "one size fits all" approach. Instead, we take an in-depth look at each young person and family to customize our approach to meet their needs.
The unique MCYAF approach includes:
Therapy for children and families without insurance-determined limits
A collaborative approach with the opportunity for intensive individual therapy in conjunction with family and or/couples therapy
Treatment recommendations based on the collaborative efforts of a multidisciplinary professional team
Trauma-informed care that aims to engage people with histories of trauma, and acknowledge the role that trauma has played in their lives.
Services provided on a sliding-scale, making care accessible to all.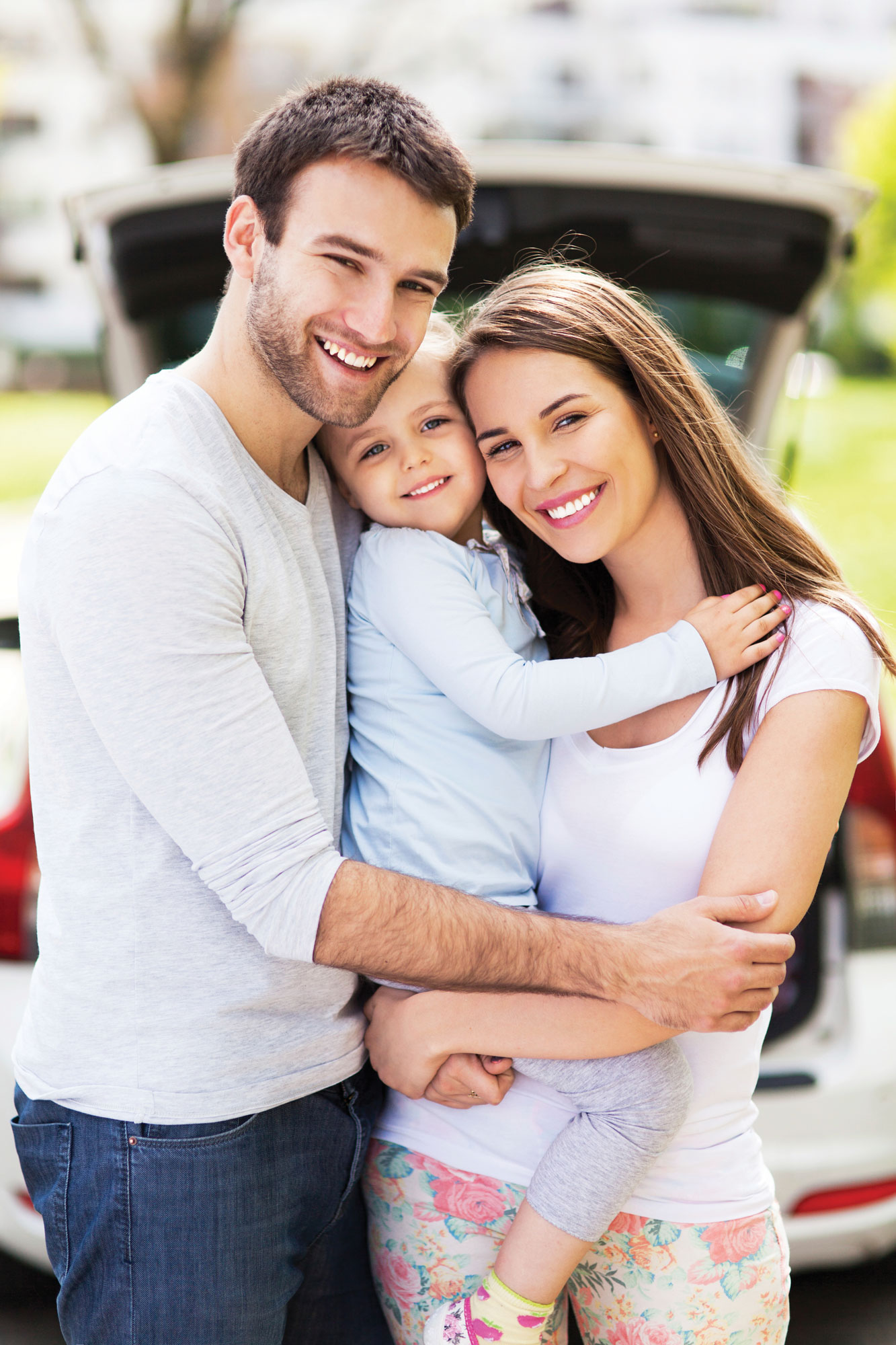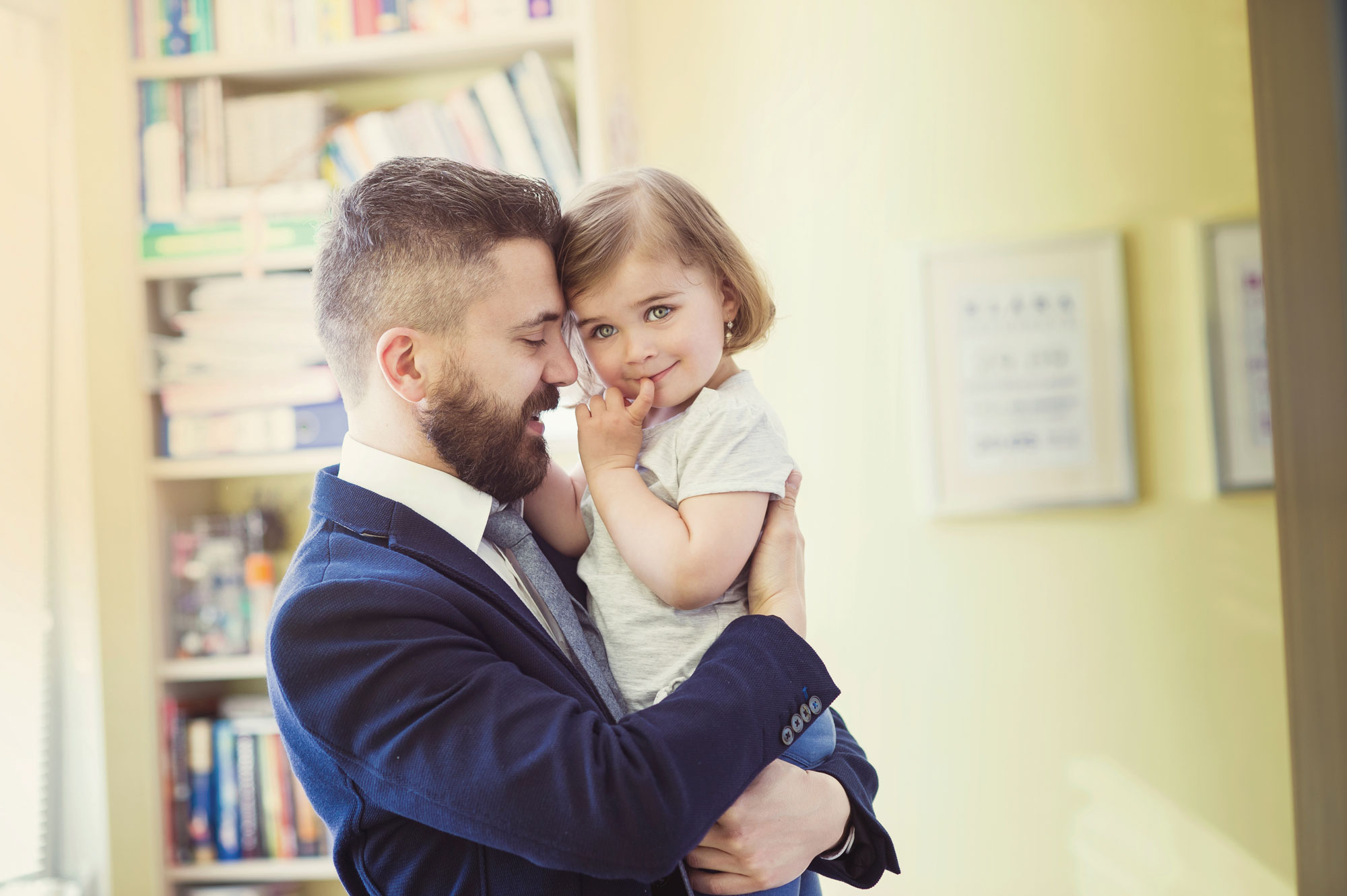 Accessible treatment, flexible options
The charitable funding we receive from the Masons of California allows the Masonic Center for Youth and Families to offer accessible treatment and flexible payment options. Each potential client is reviewed on a case-by-case basis to ensure that no one will be denied services due to a lack of resources.
While we do not bill insurance companies directly, we provide our clients with the documentation necessary to submit claims to their own insurance plan. The clinician who works with each family will assist in reviewing the range of recommended services and establishing a payment plan that fits each family's budget and needs.