MCYAF in Covina, California
Masonic Center for Youth and Families is proud to serve families in Covina, California!  Located on the beautiful Masonic Homes of California campus, MCYAF provides a safe, comfortable place for clients and their families.
Our services include individual and family therapy, assessments, and trauma-informed care.  For more detailed information about these services, visit Our Services.
In partnership with the Children's Advocacy Center, a non-profit organization that provides multi-disciplinary child abuse forensic interviews of children, MCYAF offers therapy to those children who are victims of sexual abuse, or who have witnessed acts of violence.  Situated just across the street from the Children's Advocacy Center, MCYAF provides a welcoming, therapeutic place of respite for children at their most vulnerable.
The professional team at the Masonic Center for Youth and Families strives to provide the highest quality of compassionate care to all clients, leading to positive experiences and successful outcomes. We come from leading institutions, active private practices, and renowned research programs. We work as a collaborative team to provide each client with a thoughtful approach to their unique needs. We use a family-focused model of care, which puts the needs of young people and their families first. We offer a supportive, nurturing environment to ensure our clients feel welcome and respected.
---
Executive Team
---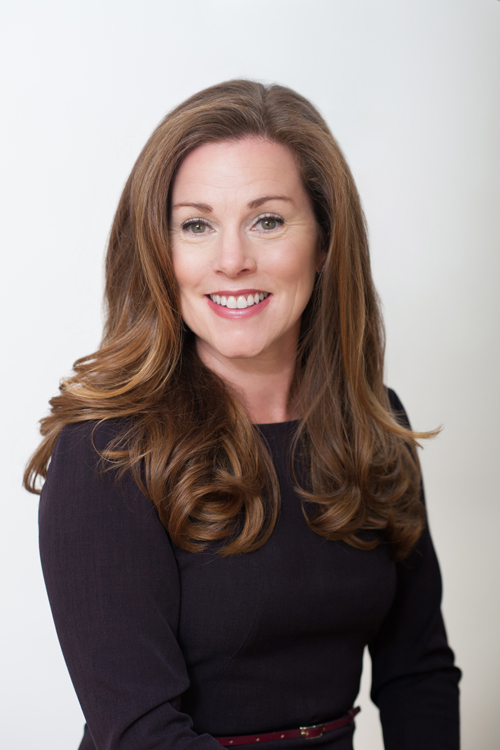 Kimberly (Wheeler) Rich
Executive Director
Kimberly is a licensed marriage and family therapist with more than 20 years of experience treating children, youth, and their families. She specializes in pediatric anxiety, depression, and family therapy, and has 18 years' experience developing clinical and graduate training programs. Kimberly has extensive experience acquiring and managing public and private funding. As a nonprofit executive, she has raised more than 20 million dollars in support of therapeutic programs for children, youth, and their families. She is passionately dedicated to creating services that help parents raise happy, healthy, and productive youth and believes that by supporting and healing families, communities are able to become stronger and thrive.
Education
M.S., Counseling Psychology, California State University, Hayward
B.A., Psychology and Sociology, Cabrini College, Pennsylvania
License
California Board of Behavioral Sciences, Marriage and Family Therapist
Professional Affiliations
California Association of Marriage and Family Therapists
Lisa Goodwin, L.C.S.W
Senior Director
Lisa is a licensed clinical social worker with 30 years of experience providing direct practice and program management in nonprofit organizations serving low-income children, adolescents, and families. Her professional calling is to help distressed children and families lead lives of dignity and improved health. Lisa's specialties include family preservation, maternal and child health, and children's intensive community services to severely emotionally and behaviorally disturbed children. At Pacific Clinics, where she served 11 years as program director, she delivered creative, innovative leadership supporting the provision of effective, evidence-based treatment for families impacted by trauma. Her experience includes serving as an instructor and leadership consultant at Pacific Clinics Training Institute and has served five years on the National Alliance on Mental Illness Board of Directors.
Education
M.S.W., Social Work, University of Washington, Washington
B.A., Social Work, Bethel University, Minnesota
License
California Board of Behavioural Sciences
Professional Affiliations
National Association of Social Workers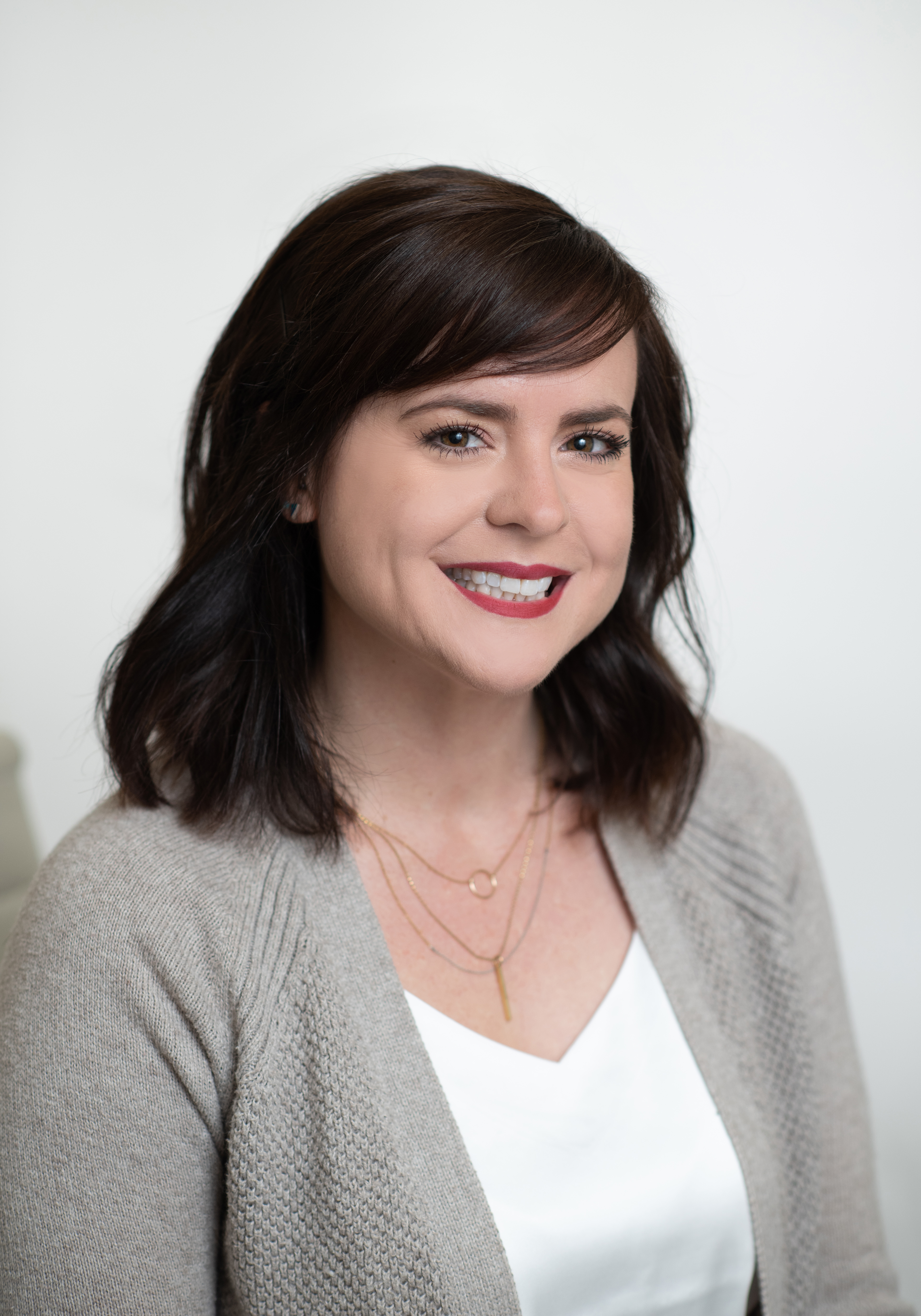 Stephanie Spilker, MNA
Director of Operations
Stephanie received her Master's in Nonprofit Administration from the University of San Francisco and comes to MCYAF with years of experience in administrating community-based mental health organizations. She brings expertise in putting systems in place to give clients and their families the best possible experience at both sites. Her passion for the community started at a very young age, beginning with volunteer work for international organizations and leading to a career in nonprofit management.
Education
MA, Nonprofit Administration, University of San Francisco
BA Political Science, UCLA
Maria Melendez, M.F.T
Clinician
Maria is a bilingual marriage and family therapist with more than 20 years experience working with distressed children and families. She has provided therapy and supervision in a variety of clinical programs, delivering individual, group, and family therapy, as well as therapeutic behavioral services. Maria is a strong believer in interdisciplinary, team-based therapeutic approaches that draw strength from each specialist to help families heal. She seeks to provide culturally sensitive practices that reduce risk to families experiencing child abuse, neglect, depression, anxiety, and severe mental illness. Maria enjoys helping to enhance parents' capacity to support children with severe emotional behavioral disturbances. Prior to MCYAF, she supervised a team of therapists and social workers in a community mental health setting, where she helped provide safe, high-quality services that enabled families to achieve their potential.
Education
M.S., Marriage and Family Therapy, University of La Verne
B.S., Psychology, University of La Verne
License
California Board of Behavioral Sciences, Marriage and Family Therapist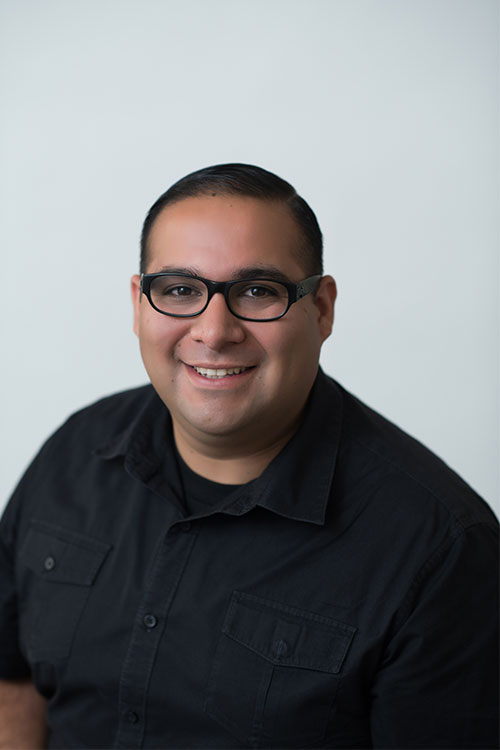 David Quinteros, L.C.S.W.
Clinician
David is an experienced social worker with a diverse background supporting clients of all ages. He has worked with children and adolescents living in level-14 group homes, foster family agencies, public child welfare, field-based community mental health, and crisis intervention. He has extensive experience working with children who experience psychosis, schizophrenia, and substance-induced psychosis. He is dedicated to demonstrating positive role modeling, a positive mental attitude, and maintaining cultural sensitivity to help children and families overcome life challenges. Prior to joining MCYAF, David provided intensive field-based therapeutic services to children with severe mental health challenges and their families at Pacific Clinics. Education M.S.W., University of Southern California, Los Angeles B.A., Sociology with a Social Service Track, California State University, San Bernardino License California Board of Behavioral Sciences, Licensed Clinical Social Worker
Brenda Mendoza, B.A.
Clinic Manager
Brenda is the first point of contact for MCYAF, providing a warm and compassionate welcome to clients and families. She is experienced in working with diverse clientele; her previous experience includes teaching and tutoring English as a second language; providing case management for CalWORKS families in Santa Barbara County; and numerous administrative and public relations roles. Prior to MCYAF, Brenda worked in community mental health in Los Angeles County, providing administrative support to children's programs.
Education
B.A., Latin American and Iberian Studies, Minor in Spanish, University of California, Santa Barbara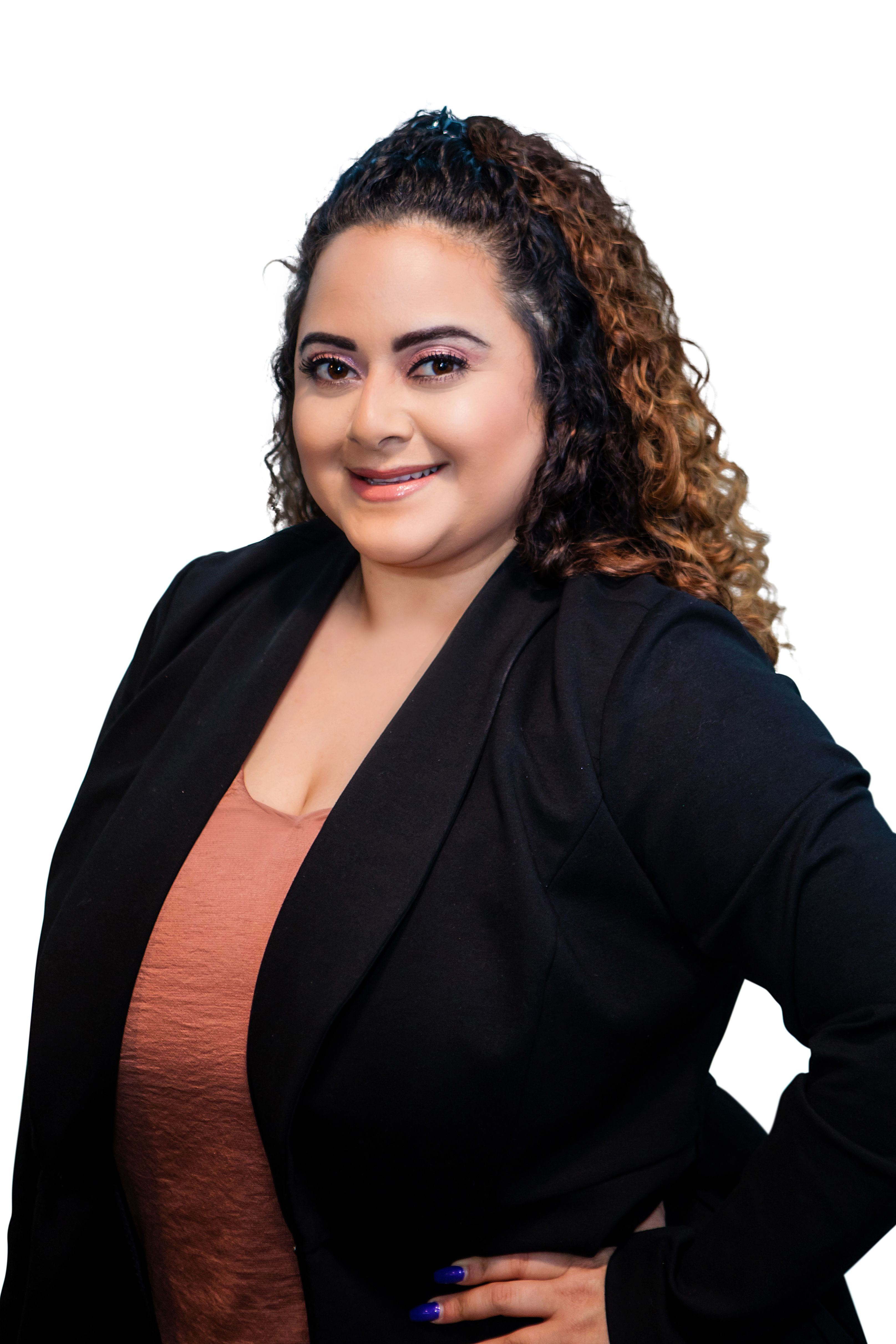 Jennifer Paz
Access Coordinator
As the Access Coordinator of MCYAF Covina , Jennifer is committed in making our families' experience at our center a positive one. Her past work experience includes providing behavioral support to autistic and cognitive-disabled children at a non-profit organization, Easter Seals.  Prior to MCYAF, she worked as a Full Service Partnership (FSP) Mental Health Worker in Los Angeles County, working with children and adults. Her personal and work experiences have given her a deep appreciation for families in need and taught her the importance of compassion.
Education
B.A., Sociology, University of California, Riverside